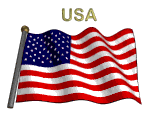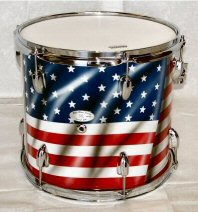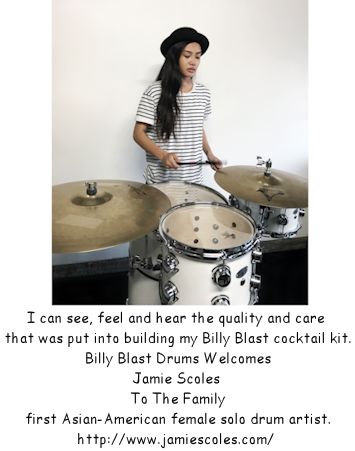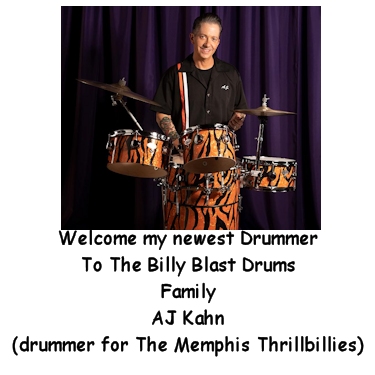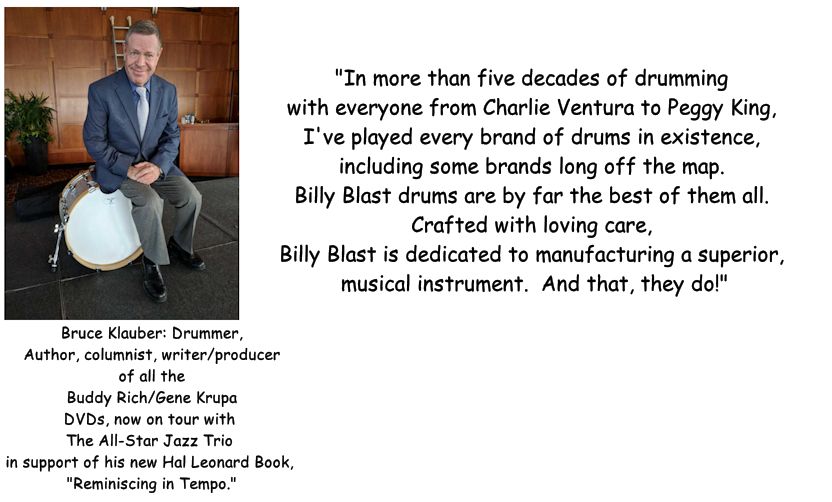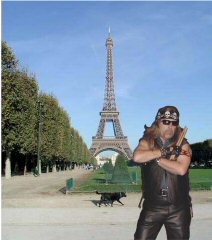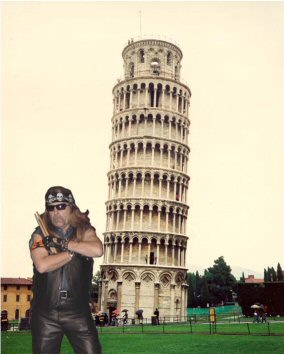 Remember "If Billy doesn't like it. He won't sell it"
That's my promise to you !
Billy Blast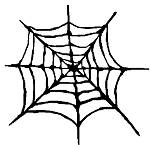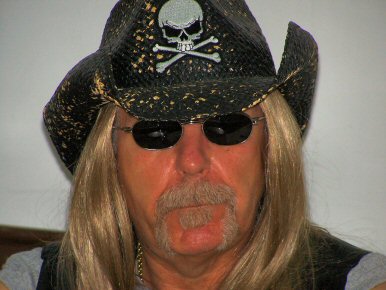 Hi !
I'm Billy Blast
I have searched the world looking for the finest drum equipment I could find, and now I can offer it to you, along with my New Drum Line "Blastech Drums".
For years guitar players have had all the fun playing electric guitars along with there acoustc guitars.
Well now we drummers can have fun too. Everything has changed now with my "Blastech Drums". They are electric and acoustic.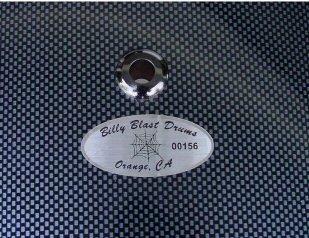 Want More Info ?
Go to my Drum Page and see the future of Drumming